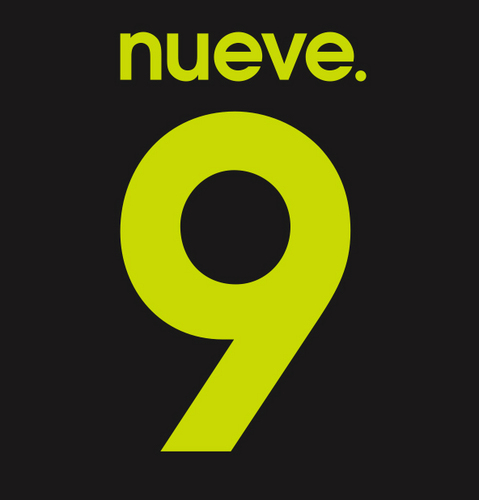 I know better.
I know that I can make it thru anything because the longer I live , I experience it.
I have a great support system that I can trust.
I am more comofrtable in my own skin
I have forgiven everyone and everything.
6. I feel ALL emotions and that is a great release.
7.I'm FINALLY in the career I want to be in!
8. I have forgiven myself.
9. I have developed a spiritual side that guide me! (Also my garden is my safe space too.)